Thank you, but I refuse to do the Ice Bucket Challenge
I was nominated and was excited about the ALS IceBucketChallenge, but I have decided not to do it now for several reasons, the biggest reason being that the real motive of the challenge has now faded away and it has become more of a gimmick right now. No offence to the people who have completed the challenge, it requires great strength to complete the task and so I am very proud of you!
Around 200 people taking up the Ice Bucket Challenge in Boston
But instead of doing the Ice Bucket Challenge, I have rather decided to do something that really does count for the welfare of the people suffering from ALS.
I am donating a small amount for the ALS patients, but I'm not forcing you to do the same. I just ask you to read about what ALS is, and spread awareness about it.
I request you to visit
http://www.alsa.org/about-als/what-is-als.html
and read about ALS, and spread knowledge and awareness about it.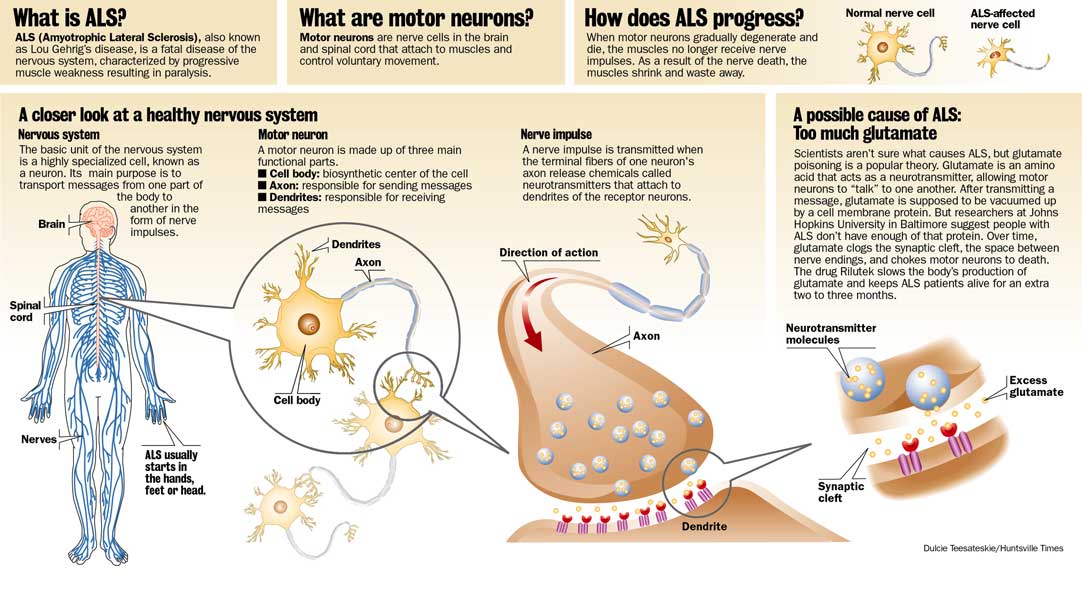 A well compiled, diagrammatic representation of what ALS is
Please do read about what ALS, and if you wish to make a difference -
DONATE!
At the same time I say it again that I'm not against the Ice Bucket Challenge, but if you do take up the challenge, don't just post a video of the same. Do something that makes a difference. Just taking up the challenge and doing nothing eventually leads to wastage of water with no positive results.
And thus, I challenge my three friends to take the Ice Bucket Challenge. They are Manoj Dulani, Ankita Pasad, and Krupalu Mehta. Whether to take up the challenge or not is up to you, but reading about ALS is what I least expect from you.
And I would like to thank Shreya Vaishnav for all that I have posted above. It's a status update by her which I read and decided to donate and spread awareness about ALS.
Thank you. Spread happiness!